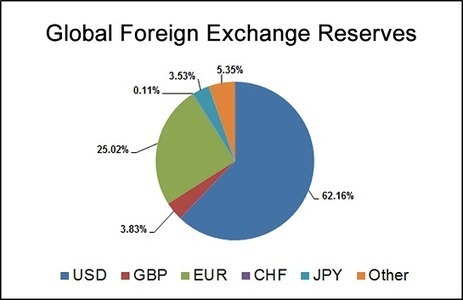 Since the SDR is just an aggregate of fiat currencies, it cannot really change the fundamentals of the current status quo.

Many observers believe the U.S. dollar (USD) will lose its status as the world's reserve currency sooner rather than later. Proponents of this view often mention China's agreements with various trading partners to settle trade in their own currencies rather than the dollar as evidence of this trend.

More substantial evidence can be found in the diversification of reserves held by many nations. The euro now makes up about a fourth of all currency reserves ...