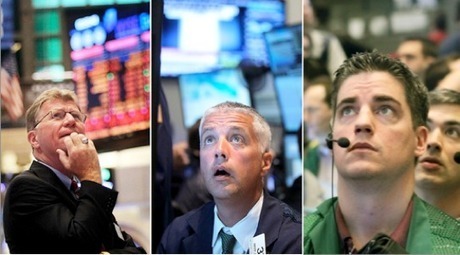 Richard Russell tells King World News:
... While the mainstream media says this is just the super-wealthy pushing their weight around in these markets in order to buy trophies, this is actually a much larger push by the wealthy to get out of fiat paper currencies and into hard assets. This is very similar to what the Chinese are doing.
As far as China, well, they continue to hoover up all of the world's gold they can get their hands on, and this is taking place with bullish sentiment on gold plummeting to just 1% above the historic June 27th low. If you are wondering about silver, the bullish sentiment in the silver market has now broken below the historic level of June 27th. The important thing here for KWN readers around the world to understand is that China as well as the super-wealthy are continuing to exit fiat money for hard assets at an all-time record pace. ...