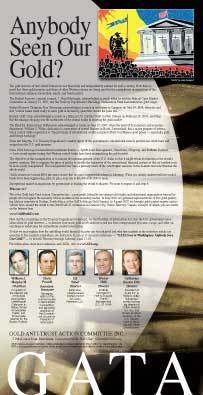 By Marcelo Daniel
Agence France-Presse
via Google News
Tuesday, November 12, 2013
http://www.google.com/hostednews/afp/article/ALeqM5gj_PJx34GYgDXJAy762JU...
CARACAS, Venezuela -- Venezuela's President Nicolas Maduro was a step closer to getting the votes he needs to govern by decree after his ruling party ousted an opposition lawmaker from parliament.
Opposition deputy Maria Mercedes Aranguren walked out of the unicameral National Assembly after lawmakers voted to expel her and remove her parliamentary immunity.
Maduro's United Socialist Party of Venezuela (PSUV) is one vote shy of the three-fifths majority it needs to give the leftist leader the power to rule by decree for one year. ...