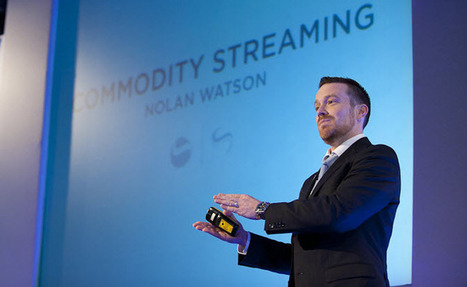 I had the opportunity today to review Sandstorm Gold's Q3 2013 conference call, led by the company's co-founder, President & CEO, Nolan Watson.
Nolan historically served as the first employee and CFO at Silver Wheaton, and in the years since, earned numerous industry accolades and business recognitions.
As usual, the Sandstorm Q3 conference call provided an interesting "surgeon's look" at the heart of the junior and mid-tier resource capital markets, and of particular note during this call, Nolan reported that investment capital is now in the early stages of circulating back through an otherwise dying body of a resource market.
Speaking first towards the company's metal of focus, gold, Nolan indicated that, "For the past two quarterly calls, I've stated that I was moderately bearish in the short term, but still bullish on gold in the longer term, and today at Sandstorm we still feel that way. However, we are becoming more optimistic that we're getting close to a bottom in the market." ...