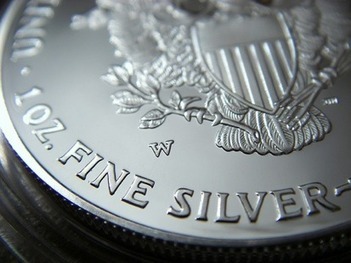 Keith Barron tells King World News.
If we turn to the United States, in Seattle there is a move to raise the minimum wage to $15 an hour. That's pretty inflationary if it passes and gets adopted elsewhere in the United States. But the bottom line is that a lot of people out there are finding it difficult to make ends meet.

In America right now there is a real disconnect between what the stock market is doing, hitting new all-time highs virtually every week, and what is happening in the real economy. If you look at places like Detroit, you wouldn't even think you were in the United States if you were there.

But as the ECB said, countries are still struggling with deflation, ...