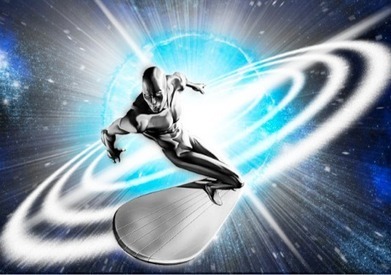 On the heels of some wild trading in global markets and with gold and silver also on the move, today top Citi analyst Tom Fitzpatrick sent King World News 3 fantastic gold and silver charts, along with some tremendous commentary. Below is what Fitzpatrick had to say, along with 3 incredible charts:
Gold and Silver should continue pushing higher

Fitzpatrick: Gold is breaking through resistance around $1,343 and should move towards the $1,430. We continue to be of the bias that Gold is setting up for a multi-year rally and a break above the $1,522-$1,532 area would solidify this view. In periods in which Gold does well, Silver actually outperforms....