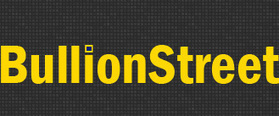 LONDON (Bullion Street): Gold remains caught in the middle of $1170-1440 range, a short term boost to prices due to short covering rally and expectations of delayed Fed tapering may not be sustained. Gold is running out of ammunition and could continue to struggle unless physical demand shows signs of considerable improvement and investor sentiment turns favourable, according to Barclays Research.

Price forecasts: Q4 2013:$1325/oz, 2013: $1425/oz

Macro environment including the US debt crisis, Italy's measures to improve economic competitiveness and Fed policy that will be influenced by the outlook on labour market and US employment report for September --all could prove to be bullish for gold. ...