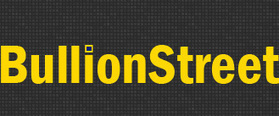 By Dr Jeffrey Lewis
NEW JERSEY: After expanding debt by more than $8 trillion and printing at least $85 billion per month, monitoring the "price" of practically anything is a risky option.

Among other distortions created by price controls, sentiment is particularly vexing for the precious metals market.

The role of PM sentiment
First off, the banks that determine prices are trading houses that go months at a time without a trading loss.
Second, the sample used to measure sentiment is based also on an entirely paper affair.

And finally, poor sentiment merely turns away would-be investors, who are mainly of the electronic or paper variety. Sentiment has effect at the margin, but only for the weakest of holders.

The core investor
Real physical accumulators are a tiny minority, but their potential influence is ...