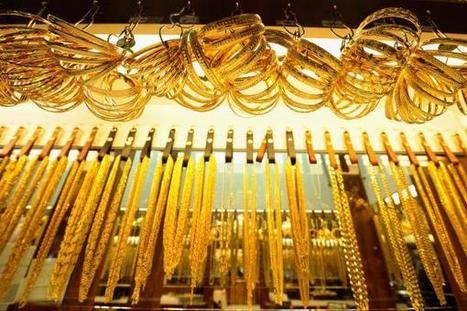 U.S. gold futures for December delivery settled at $1,309.90 on Friday, down $7.70 an ounce, or 0.6 percent. The market notched a loss of over 2 percent on the week.
Scott Carter, the chief executive officer of Los Angeles-based Lear Capital said although the Indian festive season has been bullish for gold historically, sizing up final end-user demand after restrictions were levied on imports may be hard to gauge.
"The demand in India and other Asian countries is unprecedented," Carter said. "We would expect the same to occur this season. The only caveat is that India has made it expensive, and difficult, to import gold. It's unknown what this impact will have on gold sales in India this season."
Nearly 37 percent, or 7 out of 19 respondents, are forecasting prices will ...