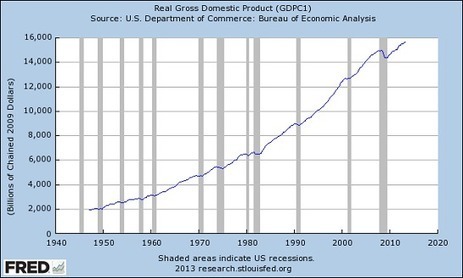 The social contract is fraying as those paying most of the income taxes are being squeezed from above and below.

The government--known as the state in political science circles--is fundamentally a social contract between the governed and the governing Elites. The governed agree to cede control and power to the state, and pay taxes for its maintenance and programs, in exchange for security and services that can best be rendered (or can only be rendered) by the state.

These traditionally include law enforcement, a judicial system, national defense, and since the early 20th century, education and social income-security programs.

I have long held that America is a The Three-and-a-Half Class Society (October 22, 2012): the "entrenched incumbents" on top (the "half class"), the high-earners who pay most of the taxes (the first class), the working poor who pay Social Security payroll taxes (the second class), and State dependents who pay no payroll or income taxes (the third class).

This class structure has political ramifications. In effect, those paying most of the tax are in a pressure cooker: the lid is sealed by the "entrenched incumbents" on top, and the fire beneath is the state's insatiable need for more tax revenues to support the entrenched incumbents and its growing army of dependents. ...