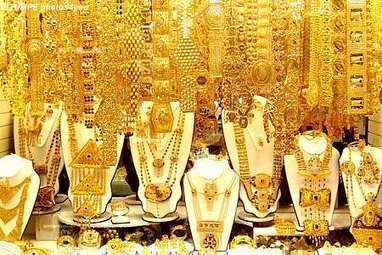 NEW DELHI (Bullion Street): India has hiked the customs duty on gold and silver jewellery from 10 to 15% to protect the interests of small artisans, according to Ministry of Finance.

The Ministry said that customs duty on gold and silver has been reviewed periodically in the past two years and revised upwards as part of measures to contain the current account deficit.

However, customs duty on gold, silver jewellery has not been changed in line with rise in import duty on precious metals and remained unchanged at 10% whereas duty on standard gold was raised form 2 to 10% in different stages in two years. ...