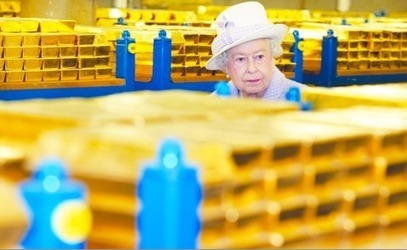 On the heels of tremendous volatility in global markets, today one of the legends in the business spoke with King World News about remarkable events that are taking place in the ongoing war in the gold market, as Western central planners become increasingly desperate. Keith Barron, who consults with major companies around the world and is responsible for one of the largest gold discoveries in the last quarter century, also warned that central planners have ensured the West will "collapse." Below is what Barron had to say in his powerful interview.
Barron: "The indian rupee has plunged very recently and it is now at an all-time low vs the U.S. dollar. This is very interesting because in my KWN interview last week I was talking about the moves that the Indian government had been making to kill the demand in the Indian gold market.

These attempts by the Indian government to suppress gold purchases have been a total failure. Gold is now the most black-market trafficked item into India....