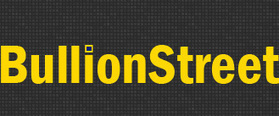 To prevent underinvoicing of gold, silver imports, the Ministry of Finance updates gold import prices based on global market trends every month for calculation of import duty.
By Sreekumar Raghavan
MUMBAI/KOCHI,INDIA (Bullion Street):Many people wonder why there is a difference between Indian and global prices of gold? Sometimes TV channels that seek my views on gold and silver market often ask whether trends in Indian market mirror global trends or is there any difference?

The answer to this question is both yes and no. Indian markets do reflect global trends but being the largest consumer of the yellow metal, its own demand and seasonal factors do affect the market sentiments. ...