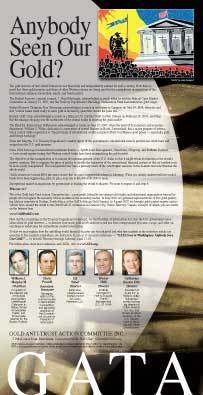 BEIJING -- Physical gold delivered to buyers by China's largest bullion bourse in the first half of this year almost matched the entire amount taken from its vaults in 2012 and was more than double the country's annual production.
The Shanghai Gold Exchange supplied 1,098 metric tons in the six months through June, compared with 1,139 tons for the whole of last year, according to data from the bourse today.
Output in China, the world's largest gold producer, reached a record 403 tons last year, according to the China Gold Association. ...