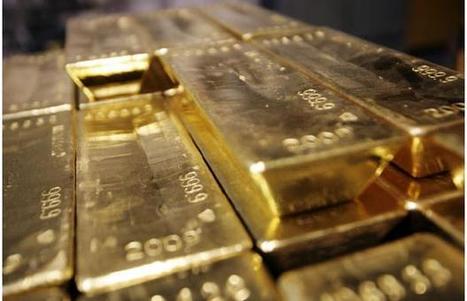 By Aditya Kalra
Google Trends shows that the term "current account deficit" is among top searches from India in 2013. Add "gold" as a comparative keyword and the searches for the commodity Indians love are far higher, Reuters reported.

Indians buy gold for everything - investment, gifts, wedding ceremonies and auspicious days. But of late, this has become a pain for policy makers.

As the Indian economy struggles, policy makers say that high gold imports and the rising current account deficit are big concerns. India's number one import, crude oil, and gold, it's number two, hurt the current account deficit. While crude oil is necessary, gold is not, especially if we believe our finance minister.

"I'm hoping that the people of India will heed my appeal and will not demand so much gold," finance minister P Chidambaram said in March, monsoon after he claimed during his budget speech that India's 'passion for gold' is responsible for the high current account deficit. ...