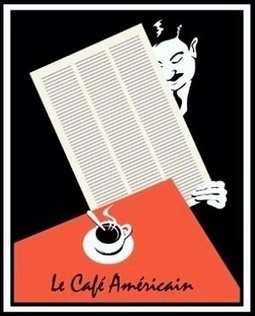 While one can assign any motives they wish to the speculation about if and why there is a stealth confiscation happening, I do believe that the trigger for this was the request from Germany to have their sovereign gold returned, and the refusal of the custodian in New York to do so until 2020.

That is huge. It is almost incomprehensible.

Any fails to deliver or difficulty in obtaining supply at the LBMA or the Comex is most likely a secondary effect to this request.

The scramble is on to find bullion, because a failure to deliver on a legitimate request from a sovereign nation to have their gold bullion returned at the insistence of their citizens, who actually own it, is stunning. I am surprised that more has not been made out of this, and that the German people took this so blithely.

A default on an exchange can be covered up with forced cash settlements. A rehypothecation of customer assets by an MF Global can be sectioned off and minimized with the right PR campaign, localized to the investors whose property has been misappropriated and will not be replaced, except in discounted cash.

But for a central bank to release another country's bullion to their cronies in the market and then be unable to replace it without roiling he markets and sending a shock into the financial system is almost unbelievable.

This is what has happened in my opinion, and why the 'dogs of the market' were released by the financiers on their own people to try and hide what must be an embarrassment of the first order. ...