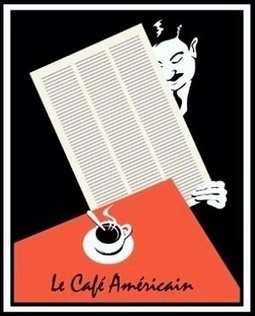 Someone asked, 'why would there be a desire to do a stealth confiscation of gold from the public holdings in ETFs and private stores through price manipulation?' Who could have been assigned the task of prying bullion out of the hands of the people, and for what conceivable reason? It appears to be happening, but why?

There are any number of possible reasons. Concerns that an innovative new round of QE and money creation might create a run on the gold price is one possibility. There should be little doubt in those who look into the evidence that central bankers are quite sensitive to gold and silver as alternative currencies and reflections of their own policy initiatives.

And that is quite possible. As I have pointed out, there is some precedent for it. In 1933 Franklin Roosevelt pulled back much of the publicly held gold in the US. And after this was done, the government revalued the gold from $20 to $35 overnight, and then used the gains to recapitalize the banking system.

Although this could happen again, it does not seem likely because it flies in the face of everything the central bank has achieved by putting the US on a purely fiat money regime, the last gold ties being severed by Nixon in the 1970s. They prefer to denigrate gold, even though they still hold it, and certainly speak about it quite a bit often through their intermediaries.

There is definitely a movement to revisit the Bretton Woods Agreement that ...