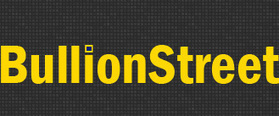 ASTANA(BullionStreet): Central Asian republic of Azerbaijan has continued to accumulate gold reserves by purchasing gold from domestic enterprises.
In line with a presidential decree, last year country's central bank, the National Bank was given a priority right to purchase fine gold in bars inside the country.
The bank has purchased 32 tons of Kazakhstan's refined gold from domestic enterprises within the last 2 years in purpose of formation of gold and forex reserves of the country. ...