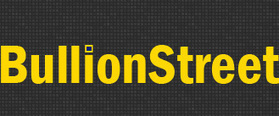 Analysts said even if the Turkish government heeds this calling, Turkish businessmen will still find a way to continue trading with Iran.
ANKARA(BullionStreet): Turkish gold businessmen are considering various options to circumvent US sanctions on their gold trade with Iran.
Turkish Union for Jewellery and Precious Metals exporters said Turkey is a country that buys a bar of gold and deals with its processing on its own, thus making the price more attractive. That is why Iran chooses us. At the same time, there are three gold processing plants in Turkey, all members of the London Bullion Market Association(LBMA).
There are only five such countries in the world, and Turkey is one of them. It offers gold at a price $50-100 lower than the average price on international market, that is why Iran chooses Turkey." ...