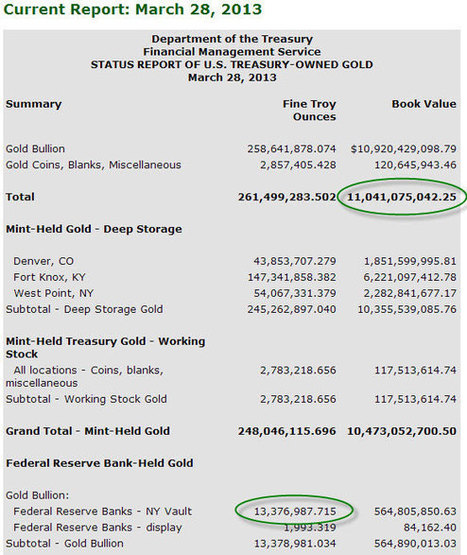 ... There's really no other possible source for that gold than from "official" sources, meaning the Fed and/or the Treasury. The only other explanation is that thousands and thousands of tonnes of gold somehow got into this country without being detected by US trade and customs officials, which implies that a rather large series of crimes had to be committed.
Because I almost completely discount the idea of illicit gold imports being of a material size, that just leaves us to try and figure out how much leasing the Fed and the Treasury have supported over the prior decades, as we will see below.
The facts are easy enough to grasp. The US has exported vastly more gold than it has imported, and that gold had to come from somewhere. It is very doubtful that accounting errors can explain away even 1% of this discrepancy.
This leaves gold-leasing from the Fed as the most likely source for all that gold, and it is such a large amount that I know of no possible source on the face of the planet where such an amount could be purchased. This is why Germany seeking to repatriate their gold is such a big deal. What if that gold has already been loaned out? ...