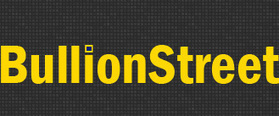 Demand for gold has doubled in Nepal due to massive drop in prices last week and the advent of the wedding season.
KATHMANDU(BullionStreet): Gold prices recovering faster in Nepal but not in accordance with global prices or those fixed by two umbrella bodies of gold jewelers in the country.
Analysts said gold prices has been increasing at an average of around Rs. 500 per tola (11.664 gm) almost every day since last Friday following the price fluctuation in the international market.
As a result, the price of the precious metal in the domestic market increased by Rs. 499 per tola to Rs. 51,999 per tola even on Thursday following an increase in the international market, according to Nepal Gold and Silver Dealers' Association. ...