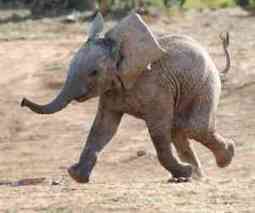 As I have been writing in these pages, after a bull market that has gone on for 12 years, the recent pullback in gold bullion prices should be seen as a correction in an ongoing bull market in the metal. I see the pullback as a buying opportunity.
While news headlines flash a bearish sentiment towards gold bullion prices, the gold bears are screaming about how much money central banks have lost due to the plunge in prices and the gold miners are facing pressures. The usual gold bullion consumer countries,IndiaandChina, are seeing robust demand.
According to the All India Gems & Jewellery Trade Federation,Indiais experiencing its greatest demand this year as gold bullion prices have declined. (Source: Bloomberg, April 18, 2013.)
In China, customers are lining up to buy gold bullion. According to the director of sales and operations at Chow Sang Sang Holdings International Limited, the number of gold bullion products sold in the Hong Kong and Macauarea during the weekend of April 13 soared 150%. ...