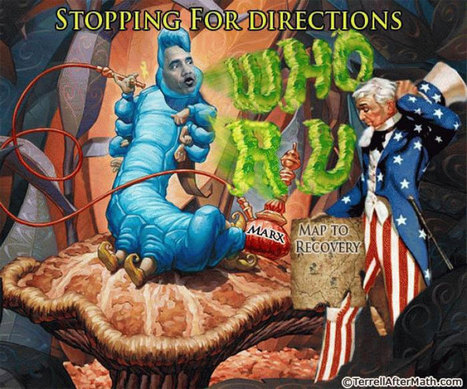 Here's a snippet from The Wrap of Ed Steer's Daily.
Obviously the U.S. Mint can't keep up with demand for Silver Eagles...placing it in violation of the law which mandates enough bullion Silver and Gold Eagles must be produced to satisfy demand. But man-made laws can't trump the law of supply and demand indefinitely. Many are still quick to point out that any silver shortage is confined to a number of retail forms of silver and not in the wholesale industry standard form of 1,000 oz bars. That seems to be true, but the silver retail shortage is burning intensely and the winds are strong and the firebreak separating retail and wholesale are more likely than ever to be breached. The simple fact is that these retail silver shortages have been flaring up on a recurring basis over the past few years and the current one is the strongest one yet. From everything I've observed, the retail shortage is bound to intensify...and I won't keep it a secret as to what is the underlying cause - the price of silver is too low. - Silver analyst Ted Butler...20 April 2013
In a bifurcated market such as this one, it's always hard to determine whether the hourly and daily charts for gold or silver are remotely close to free markets. At times they have characteristics of a free market...but then a not-for-profit seller shows up...and that's it for the day...with yesterday's price action in both gold and silver being another case in point.