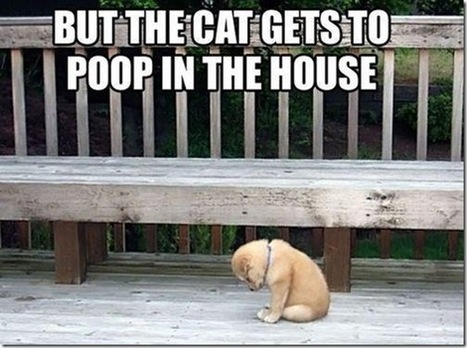 None of us would deny that we know gold is the center of the financial universe, but to say it is mixed company is another thing.
Many of us see the emancipation of gold standing before us in plain sight, but few understand what it means for the virtual financial paper gold and the ascendancy of real savings medium gold. Congratulations to Dr. Ferneke for seeing the mechanism of the transition.
Yes, the paper hangers of the Fed and their agents have shot themselves directly in the feet with that manufactured take down in price. It has backfired and maybe in a terminal fashion for virtual financial paper gold. The premium on physical gold is the ultimate TELL of where we are going. ...