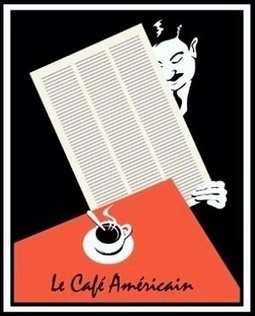 By way of introduction, Professor Antal Fekete defines the gold basis as the difference between the price of gold in the nearest futures contract and the price of gold for immediate delivery.

In commodity trading contango is the situation where the difference is positive, that is, there is a premium placed on the futures contract. In backwardation, there is a negative difference, that is, one will pay more for gold for immediate delivery than you will for the futures contract, or a promise of delivery.

Contango is the normal condition in most commodities because of the time value of money or inflation. I think most are familiar with that concept. Think of it in terms of Net Present Value. If something will become more valuable in the future because of inflation, it will cost more than the same object if possession is taken today, less any organic growth and dividends.

This is always tied in with the risk free interest rate and the application of a risk factor. If you have not seen the video called Risk then you may wish to see it. Risk is just a calculation that estimates the probability that the underlying value of a thing will deviate from expectations without considering inflation, based on some change in fundamental valuation.

Now for some really good news. You can understand what Professor Fekete is saying without bothering about any of the theoretical. Academics like to think about this and Fekete is a deep thinker on the subject, and we are glad and grateful for his work. Theoretical work provides the planks and the plans out of which practical men like me build houses. But unless you have taken courses in Economics and Finance you probably are not as familiar with the mechanics of this. ...