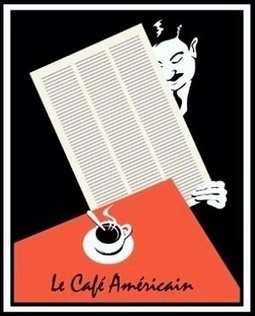 Hong Kong's century old Chinese Precious Metals Exchange has reportedly almost run out of gold bullion at these price levels and is waiting for imports to come in next week from Switzerland and London.

Apparently they are not able to source from within their region which is a bit of a surprise since China is a major gold and silver producer. Gold seems to be moving from West to East.

The Hong Kong Gold and Silver market seems to be more of what is called a 'bullion market' rather than a paper speculative market dealing in ...