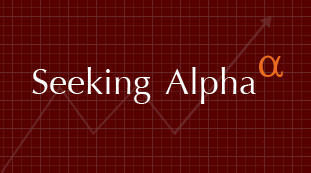 The economy effectively hit bottom in June 2009, followed by a period of somewhat volatile stagnation, and it is beginning to turn down anew. There never was a recovery and no economic data shows the type of recovery that the official gross domestic product (GDP) report is showing. - John Williams, The Illusion of Recovery
Perhaps the most controversial of all of the Government economic reports is the GDP report. Without getting into dissecting the most problematic aspects of how the Government calculates the GDP, I wanted to look at some economic indicators that are signaling the possibility of a serious decline ahead in U.S. economic activity.
Consumption
I got to thinking about this issue this morning when I saw a report on Zerohedge, which had a bunch of charts showing energy consumption in this country. It makes sense that if the economy is recovering - as the government and Wall Street would have us believe ...