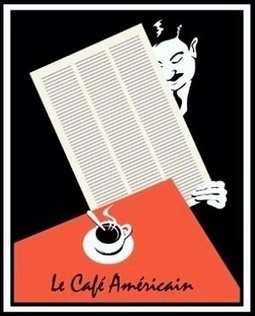 ... As you may recall, Japan has been unable to stimulate their economy despite spending rather significant sums on infrastructure and other stimulus projects. The lack of reform in their fairly well entrenched and pervasive crony capitalist keiretsu structure, which one might say is about a half step removed from outright feudalism, has resisted all their best attempts at livening things up.

And the declining demographics of an island nation that discourages immigration is certainly no help either. But I would not discount the tax that corruption and inefficiency plays in dampening GDP growth, post bubble. Corruption creates inefficiency, fraud, and malinvestment, always and everywhere. Just ask China.

This major policy shift to inflation may help to explain the relentless hammering of the precious metals ...