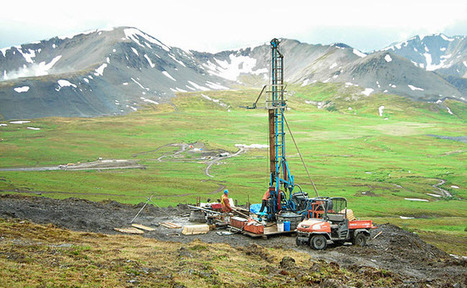 Tekoa Da Silva
I had the opportunity this week to connect with Don Mosher of B&D Capital Partners in Vancouver. For decades Don has helped finance the junior resource exploration market, and has been a key player in raising over $120 million in venture funds over the years.
It was an interesting conversation as Don has recently co-founded an organization representing Canada's venture industry, called the Venture Funding Crisis Committee (VFCC), with the aim of "improving the ability of venture companies to finance their activities."
According to Don, the ability to efficiently raise capital is becoming harder and harder in Canada due to excessive regulations. The ultimate destination he explained, may be an environment of horrifically higher commodity prices and potential shortages.
Starting with the evolution of Canadian resource exploration, Don explained ...