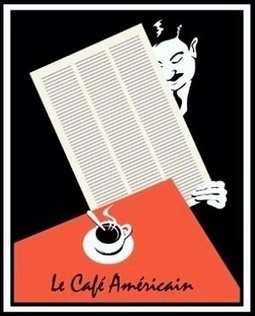 I am sure you are aware of the events unfolding in Cyprus, at least if you follow the financial news and the internet.

The vote in the Cyprus Parliament has been postponed until Tuesday, most likely because the votes were not there to pass a resolution that was acceptable to the EU.

The bank holiday has been extended for two more days until at least Wednesday, and it is doubtful they will reopen until the Parliament has sorted out a plan of action.

As you may recall, the President of Cyprus, Nicos Anastasiades, a member of the conservative Democratic Rally (DISY) party, was elected in February of this year with about 58% of the vote. He is known as a blunt, chain-smoking 'strong man' with strong ties to the right wing politicians of Europe. Indeed, these connections and his promise of a solution favorable to Cyprus were strong factors in his recent electoral victory.

The extenuanting factors here are that Cyprus is viewed as a bellwether for Italy and Spain. There are many who would dispute this, and point to the particularities of the size and structure of the Cyprus banking sector. But there is a widespread perception that the heavy hand of Germany is running ...