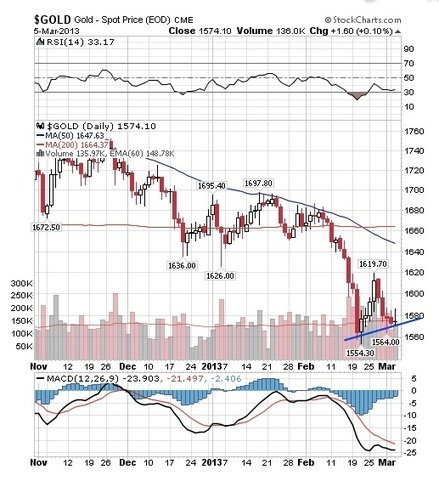 With key global markets breaking to new all-time highs, and continued volatility in the gold market, today theGodfather of newsletter writers, Richard Russell, believes what we are witnessing right now in markets is unlike anything he's ever seen in history. Here is what Russell had to say to subscribers: "Yesterday history was made when the Dow rose to a new record high and finally confirmed the prior record high put in by the Transports. The question now becomes -- what do we have here, a weird kind of bear market or a new bull market?"
"The honest answer is that in all my years of studying and dealing with the markets, I've never seen anything like the action since the 2009 bottom. As a practice study, I rethought the whole 1920s series as if I was reconstructing the events of 1929. Suppose, after the September, 1929 record high in the Dow, the Rails had turned up from the crash lows and had also risen to a new record high?
Then suppose the Dow had followed, and the Dow had risen to a new all-time high? Such action would have been puzzling, but what would analysts have called it? My guess is that analysts would have simply called it "confusing and unprecedented." ...