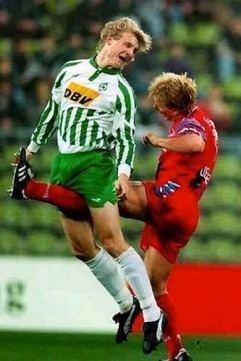 Bill Fleckenstein tells Eric King of King World News:
... We're into the phase where it doesn't matter what the news is, gold just gets sold, and it's got a certain amount of momentum. When that happens on the upside that's usually near the end (of a move), and so I think we're probably near the end of the correction.

Sentiment is quite low and a lot of people have piled in on the short side. Meanwhile, physical demand continues to inhale metal. So we are set up for a low that gets made somewhere in the not-too-distant-future. When it does it could be kind of explosive (to the upside) when the market finally turns." ...