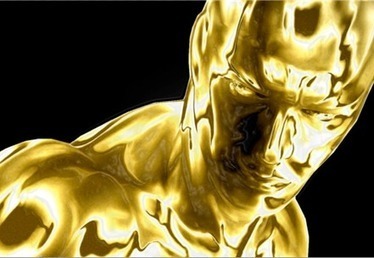 John Embry told King World News:
"... I will tell you something else, both of these countries are aware of everything that GATA has alleged for the past 14 years. I went to a conference in the Yukon back in 2005, and one of the guys attending was Putin's right hand man, Andrey Bykov. Bykov was fascinated at what was being presented. Not surprisingly, the gold price went up about 60% over the next six months. I believe it was the Russians buying, and we are continuing to see them acquiring gold.
The Russians are one of the largest buyers of central bank gold, and they are aware of the true nature of the gold market. Mr. Putin and his associates are saying that if the US dollar gets into a difficult position, those countries which have a lot of gold to back their currencies are going to be in an infinitely better position than those that don't. ...