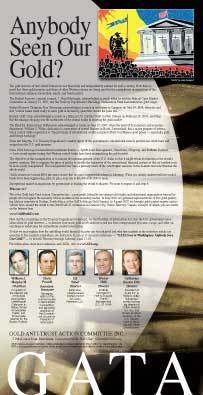 ISTANBUL -- Turkey will not be swayed by U.S. sanctions pressure to halt gold exports to Iran but Tehran's demand for the metal may fall this year, Economy Minister Zafer Caglayan said today.
U.S. officials are concerned that Turkey's gold sales, which allow Iran to export natural gas, provides a financial lifeline to Tehran, which is largely frozen out of the global banking system by Western sanctions imposed over its nuclear programme.
Trade in Turkish gold bars to Iran via Dubai is drying up as banks and dealers increasingly refuse to buy the bullion to avoid sanctions risks associated with the trade.
Turkey has a six-month U.S. waiver exempting ...