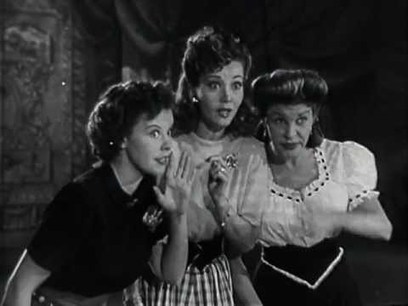 In the true, military sense...our situation remains "normal"...
http://www.youtube.com/watch?v=7ef_eicbCtw
I mean, seriously. Nearly every central bank in the fiat world is rushing to debase and devalue its currency in a vain attempt to monetize its debt and extend The Ponzi. This cash invariably sloshes around the planet and drives everything higher. Stocks, crude, food items. It doesn't matter, they're all going higher except...the metals, of course.
The only real monetary alternative...the two things that should be benefiting the most...the only alternatives to fiat currency...remain under assault and pressured lower. Why? Well, that's easy. The Fiat Masters must not allow gold and silver to appear as a reliable alternative. The illusion of prosperity and calm must be maintained, therefore, gold and silver must be kept lower.
So, the situation this fine Tuesday remains normal, all F'd up. Stocks are soaring and reclaiming all of the losses from yesterday. The Pig is stable and remains a "safe haven". The U.S. 10-year note continues to yield 2%...finding willing buyers even though they are virtually guaranteed a minimum of -10% annualized real return if held to maturity. (But, hey, when the only "willing buyers" are The Goons at your own central bank, why does it matter anyway?) And the metals continue to be slammed by The Cartels and their willing and unwitting accomplices in the momo trade. Whatever. It's all just a complete sham. ...