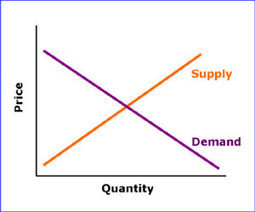 What is Key for the price formation of Gold? - a Lars Schall Matterhorn Interview with ec onomist Robert Blumen. Jan 2013
... The report suggests that the international monetary system will accept gold in a more recognized way as a reserve asset. I think that this is already true, informally. There are many signs of this. Central banks have gone from selling to buying in recent years.
On the intellectual plane, I think there the consensus of many decades, namely that gold had been permanently removed from its monetary role, is changing. There is increasing discussion gold as a monetary metal among the elites. Several years ago, Benn Steil, a CFR economist wrote an opinion piece for the Financial Times (excerpted here) suggesting that the global gold standard worked better than the current system of floating rates. Robert Zoellick, who was president of the World Bank at the time, wrote a gold-friendly op-ed also in the FT a couple of years ago. ...