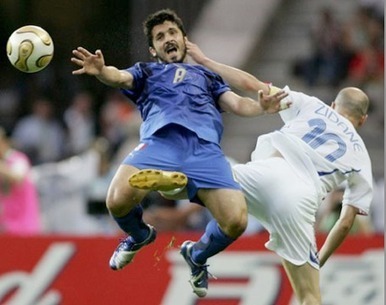 Robert Fitzwilson tells King World News:
"... As we anxiously await the results of the "Fiscal Cliff" drama, it is important to acknowledge that this is only one of the many cliffs over which we have fallen. We have lost transparency through high-frequency trading, faulty economic statistics and dark pools. We no longer have functioning markets to allocate capital and to provide price discovery. We have destroyed our education system. Morality is under attack, and the laws of the land have grown by the tens of thousands. The rule of law is applied whimsically, and the legal system is understood by nobody.
"The current debate about the Fiscal Cliff is a distraction. What this really is about is the Spending Cliff. The debt ceiling debate is not about capping debt, it is about capping spending. It is apparent that almost nobody wants to do that. No solution can exist under that circumstance. We can only go back to our daily lives and await the moment when the system collapses in on itself. The history and mathematics are irrefutable.
"The West went over the spending cliff decades ago. An economic and financial "Blue Screen of Death" lies in waiting. The only question is what triggers it and the timing. Attempting to answer those two questions is trying to figure out what an improperly programmed computer could do given the wrong set of keystrokes. It is an impossible task. ..."