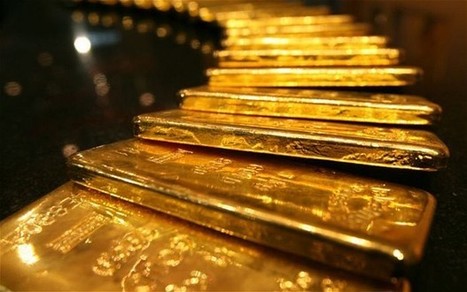 On 21 January, in order for the Indian government to curb the rising current account deficit, the import duty on gold and platinum was raised from 4% to 6%. Gold is the second largest import after crude oil in India.
The U.S. Comex gold futures have surged two weeks in a row, ending at $1,687.00 last week. They rose a further 0.30% this week to $1,692.20. The S&P 500 index has risen for three consecutive weeks, and rose a further 0.44% this week to 1,492.56, about 4.6% below its 2007 peak.

The Euro Stoxx 50 index rose 0.26% this week, after falling 0.30% last week. The CRY Commodities index has also increased in the past two weeks, and rose a further 0.10% this week.

The Dollar index fell below 80 on Tuesday.

To end stagflation, the Bank of Japan agreed on a 2% inflation target, but waited on further quantitative easing ...