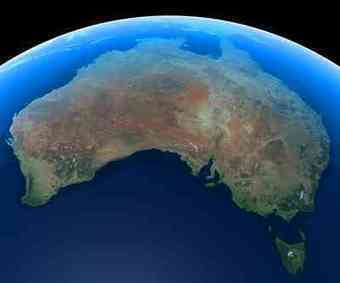 High exploration costs are to blame.
The Australian Association of Mining and Exploration Companies (AMEC) warned Monday the future of Western Australia's gold sector is uncertain as high exploration costs hamstring miners.
ABC News reports that several of the state's operating gold mines have declining reserves and lower ore quality as they dig deeper.