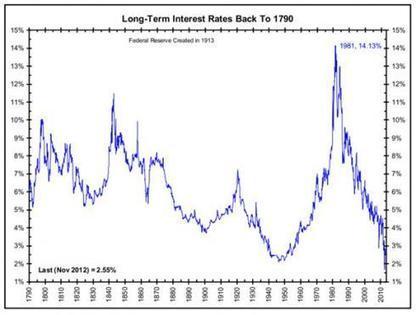 On the "fiscal cliff," America's fate and the triumph of socialism
by David Galland
... Moving on to the next big hype fest, the nation's lap poodle media is now all atwitter with stories about the pending "big political fight" – over (yawn) once again raising the debt ceiling.
This time, yes, this time, the Republicrats will finally dig in their heels, just like Gandalf did when meeting the Balrog demon in Lord of the Rings, and, staff in hand, shout with firm intent, "YOU SHALL NOT PASS!"
Except, like Lord of the Rings, that scenario is pure fantasy. Despite the optics, when faced with a modest poking with a fatted pinky finger, the opposition to raising the debt ceiling will swoon and the running up of debt continue apace. ...