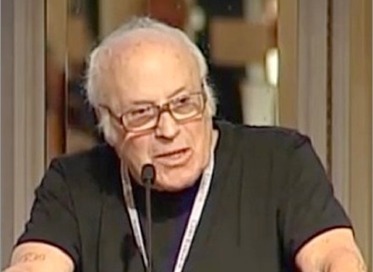 Richard Russell tells King World News:
... it's the credit bubble. Think of it. The US now has a national debt of over $16 trillion. That doesn't include incurred debt that is not on the books. The question is -- how will this enormous debt ever be handled? (1) It might be refinanced, meaning that it might be (if possible) kicked down the road like an old tin can.
(2) It might be reneged on, which would be a default (unthinkable, since this would be an admission of sovereign bankruptcy. (3) The debt could be addressed through devaluation, meaning destroying the purchasing power of the dollar. The third is by far the most likely way that the debt will be addressed, since we are already on this path. Politically, it is the most palatable way, since it is the way that attracts the least attention from the voters. ...