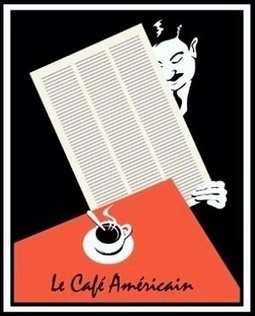 The Fed will be expanding its Balance Sheet at $45 Billion per month in what seem to be non-sterilized purchases of government obligations, in addition to their existing program of purchasing $40 Billion in mortgage securities each month.

This is a 'save the banks' program that will have no serious effect on the real economy. And if austerity is enacted in order to support this subsidy to finance, the effect on the real economy will be devastating.

So one could say that this is QE without a forseeable end, except perhaps in meaningful reform or a de facto default, whichever comes first.

Significantly there is no purchasing of non-traditional instruments such as equities or more private, non-bank held debt.

As for the policy, there is no real change, just an affirmation of what they are currently doing. ...