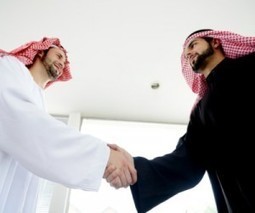 by Cecilia Jamasmie:
"On Tuesday the Arab states of Sudan and Saudi Arabia unveiled plans to start mining for gold, copper, silver and other riches along the Red Sea basin between the two countries as early as 2014, reports NOWLebanon.com.
"Sudan's mines minister, Kamal Abdel Latif, said production at a project with Saudi Arabia's Manafa International Trade Company is underway and that the estimated reserves at the Atlantis II project are "huge" —150 tons of gold and over 1 million tons of copper.
"The joint venture partner, Diamond Fields International (TSX:DFI), has however reported estimated copper reserves at less than half that amount. ..."