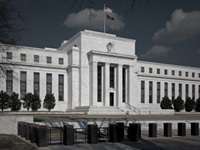 A number of Federal Reserve officials thought the U.S. central bank would need to step up asset purchases next year to fill the gap when Operation Twist expires, minutes showed.
Twist again, like we did last Summer. Doda Doda!
I can't help but wonder just how much twisting is possible before the twistee breaks in two.