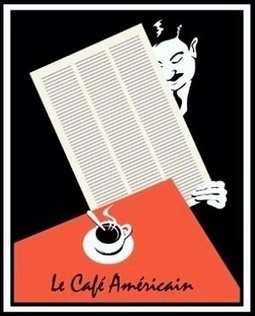 "One of the common elements in most of the great financial debacles seems, at heart, to involve accounting fraud that is tolerated and excused by all those entrusted with the safeguarding of the public interest and the innocent.
"What characterizes the modern financial system, and its vast influence on the fabric of society, the political process, and the dialogues of public policy is the power of easy money, obtained through the mispricing of risk and brazen fraud, to corrupt the corruptible in every station of life, from the press corps to the politicians to the professors.
"Truth, honor and goodness are collateral damage when everything has its price. Greed and selfishness abound, and the 'best lack all conviction, while the worst are filled with passionate intensity.' ..."