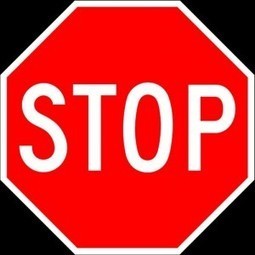 from the Prospector Site
"Question: I take it from reading your posts over the last month that you would advise those on the PM sidelines to patiently wait to see how this dip shakes out, is this correct and why or why not?
"Jim [McCraigh] — I 'm glad you asked that question. There is likely some more volatility ahead for at least the early to mid summer period. I'm still preaching patience for both buyers and sellers here, but we might better substitute the phrase "disciplined approach" for patience here. For sellers, that means not trading out of positions in an emotional or fear-based way, but hanging tough until we begin to see the hint of a decent volume-based uptrend again. The only exception to this might be if someone has carefully considered trailing stops in place that are crossed and they sell as part of their overall trading discipline. What I want my readers to understand is the back story for precious metals is still intact… politicians globally will choose to react to deflationary pressures and sovereign debt issues by massive money printing measures.
"Buyers should realize that gold is in a secular bull market, and that some attractive entry points may present themselves this summer because of anticipated volatility. As things continue to deteriorate in Europe, we could see more short-term strength in the dollar that puts pressure on prices…. But on the horizon for late summer are some potential market movers like a QE3 that could spike PM prices upward. Gold's moves will be big in the coming months and years. There is no need to try to time the market here. Sometimes investors feel that they have to DO something. Being patient (and disciplined) IS doing something!..."