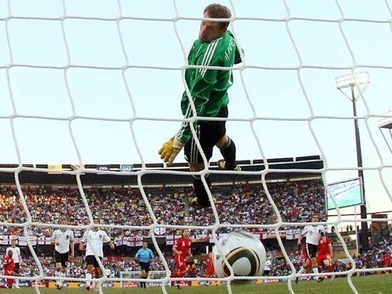 Rick Rule tells King World News
"...What really bothers me personally is that I see the markets assuming that in the first instance these problems can be socialized rather than realized, secondly that northern Europe can and should bail out the European periphery, and that the US can and should be the final line of defense.
"We are engaged in the same fiscal insanity in the United States. We have lived beyond our means for two decades, and financed our profligacy with debt. We have attempted to deal with structural issues with counterfeited liquidity, and the above described funding mechanism, where we introduce unlimited government low interest credit facilities to the banking sector.
"This reinvests the proceeds in government debt, is alive and well in the US, on a truly epic scale. I have no idea how this plays out Eric, but perhaps today's breakout in gold and silver provides a clue as to how some investors view the future."