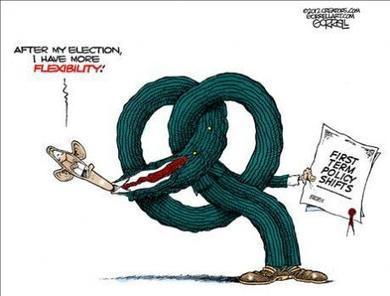 Ed Steer on yesterday's gold action:
"As you already know, the trading volume and price action in the Far East on their Wednesday was comatose at best.
"That all changed the moment that the high-frequency trading began at the London open...and JPMorgan et al really worked the gold price over pretty good from that time onwards, with the low of the day coming at the precise moment that Comex trading closed in New York at 1:30 p.m. Eastern time.
"The gold price rallied a bit in the electronic trading session that followed, but wasn't allowed to get too far. Gold closed at $1,620.40 spot...down $25.40 on the day. Net volume was immense...around 190,000 contracts, so there was lots of spec long liquidation yesterday..."