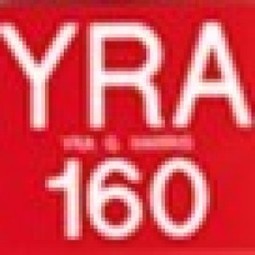 Tuesday brings the release of the FED'S FOMC STATEMENT. Will it see its shadow or will the light be blocked by an extended period of darkness? Since the January 25 statement that announced ...
"***Last week it was noted that the Brazilian Central Bank lowered its lending rate by a larger percentage than forecast. Today, the Brazilian government extended its tax on foreign loans and bonds issued by local companies abroad and extended the duration out to five years.
"There is no question that the Brazilians are worried about the overly strong REAL and are trying to have a controlled depreciation to some level that will slow manufactured imports. As reported by BLOOMBERG, "President Dilma Rousseff pledged last week to take all necessary measures to protect Latin America's biggest economy from what she dubbed a 'monetary tsunami' unleashed by rich nations seeking to devalue their currencies."
"If the yield curve in Brazil continues to steepen it will signify that the Brazilian government, with the help of the central bank, is having an impact in weakening the currency and driving inflation expectations higher. The BANK has a great deal of work to do as Brazilian rates are still offering some of the most positive real returns in the world. Stay focused on this because it is an important indicator for the sensitivity of many of the G-20 nations. The media reports about all the camaraderie in the G-20, but Brazil's latest concerns indicate there is far more dissonance than kumbaya hand holding..."