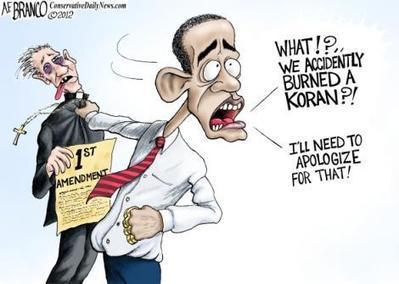 Ed Steer:
"John Embry and I...plus quite a few others...are of the belief that the precious metal shares are being managed as well.
"So that's where things stand at the moment...at least from where I'm sitting. Yes, I'm happy with the current state of affairs, but ever mindful of the fact that this rally is being managed every step of the way...and it's only a matter of time before it ends in the same old way. Since the lows of late December, the Commitment of Traders Report has made that fact abundantly clear.
"Of course, as I and others have mentioned before, it's entirely possible that the bullion banks could get over run, especially if the precious metals market turns into a battleground in Jim Rickards' "Currency Wars". Then all bets are off. But, at the moment, nobody knows for sure...and if they say they do, it's pure speculation."